Cruise the world by ocean or river: Regent Seven Seas, Silver Sea, Oceania, Paul Gauguin, Ponant, Lindblad Expeditions, Ama Waterways and more!!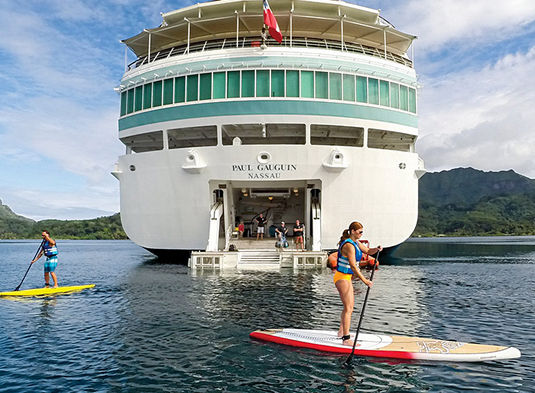 Luxury / Deluxe / Expedition
These ships can range from 25 guests for a private expedition charter to under 1000 guests for your luxury, boutique ships. Their smaller size, enables them to travel to ports that the larger ships can't sail into. Butler service and other amenities are available in these all inclusive specialized sailings. This class is the ultimate must for those that want to experience the best in cruising.

***********
Crystal Cruises * Lindblad * Paul Gauguin Ponant * Regent Seven Seas * Sea Dream Seabourn * Silver Sea

***********
Ultra Premium / Deluxe
small ship category include
Cunard * Oceania * Wind Star

While there is usually an add on for alcohol packages, the premium / deluxe category offers the intimate care and personalized attention deserving of a V.I.P.

Premium
Premium ships usually have 1000 to 3000 guests and often offer 1 to 4 complimentary amenities included in their fare. These items may include free gratuities, drink packages, tips, etc. This class of ship is popular with multi- generational families and offers a wide range of family oriented activities as well as activities that are designed for individual age groups. Waiting lines are manageable and the quality of service is exceptional.

***********
Celebrity * Holland America * Princess
Norwegian * Royal Caribbean

***********
New to the cruising industry is Richard Branson's "adults only" ships, Scarlet Lady and Valiant Lady which hosts up to 2860 guests.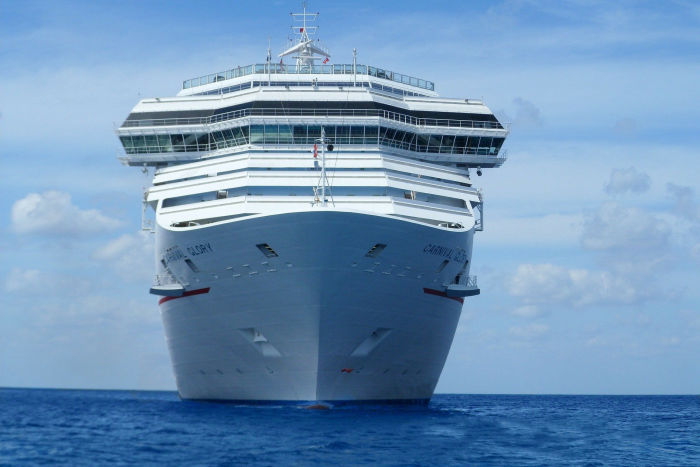 Mass Premium
This category is the largest and the most populated of the cruise ships. Guests enjoy water parks, zip lining, cart racing, ice skating, rock wall climbing, etc. There are multiple dining options both complimentary and fee based. Drink packages are available for purchase. Long waiting lines may occur when disembarking at ports or using some of the on board recreational facilities. This is a popular choice for families with children. Independent solo travelers may also have available options for accommodations.

***********
Royal Caribbean * Norwegian

***********
Royal Caribbean boasts the largest cruise ship in the world with a guest capacity of 6,680. Norwegian supports 3,998 guests.

River cruising is a very popular way of exploring inland cities and destinations. The myriad of rivers like the Rhine, Danube, Rhone, Seine, etc. offer guest the capabilities of traveling the interior of countries without the movement of the ocean. River cruising offers a world of relaxation. For land lubbers, you never loose sight of it while navigating past 16th century castles. Ports are located at or near the main cities, usually within walking distance. Many river cruises offer complimentary bikes and shore excursions.

AMA Waterways * American Cruise Lines * Avalon * Crystal * Viking * Uniworld
World Cruises / Grand Voyages
Some call it a bucket list, Virtuosos' call it a "Wanderlist." No matter what you call it, we can assist you with circumnavigating the world. Time constraints a problem? As the Aussies would say: "No worries". Some World Cruises are divided into segments so you can choose which and how many segments you can sail at any given time. You can also book a Grand Voyage or Combination Cruise, which reduces your trip time but insures you experience the same detailed itinerary as the World Cruise. Need to take a year off from sailing? We got that covered to! Just continue your trip from the last destination you left off at. We help you plan your timeline so you can complete your Wanderlist trip around the world in stages.

Cunard * Crystal * Holland America * Oceania * Princess
Seven Seas * Silver Sea * Viking Ocean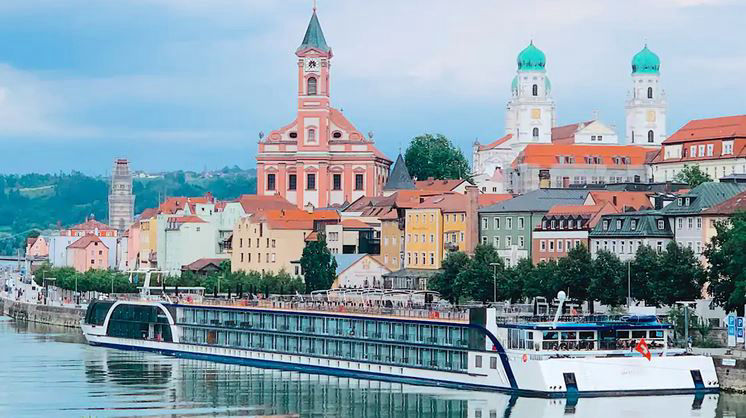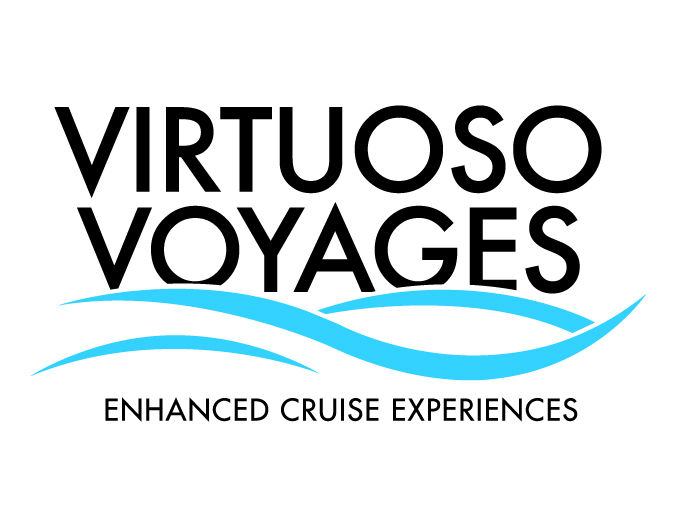 Special Sailings With Extra Perks
Virtuoso Voyages is available only to those who book their cruise travel through a Virtuoso-affiliated travel agency. The program offers complimentary benefits on the world's finest cruise ships across hundreds of annual departures. Since 1990, over 400,000 cruisers have participated.

Hosted sailings and exclusive benefits can include invite-only events such as welcome aboard cocktail reception specifically for you and other Virtuoso travelers, shore excursions with multi course lunches at five-star resorts, choice of private car-and-driver excursion and on board credit.

Cruise Ships
Cruise ships have evolved to be very diversified throughout the years. Some premium cruise lines also offer smaller expedition or river cruising vessel. Loyalty points and tier levels are accrued aboard all ships when sailing. Returning guests can achieve different tier levels that provide them with additional amenities aboard their chosen cruise ship each time they sail with the same company. Whether you are a first time cruiser or a returning guest, I would love to help you decide which ship will be your next floating home away from home.